2019 Blizzard Of Clods



On Monday 2019-01-28 the Weather Readers said that we'd be getting 12-18" of snow the next day starting around 4 PM, so I decided to take screencaps from my Ring Security Camera to document everything for my friends & followers. The Cliff's Notes version is that, while we got a lot of snow, the Weather Readers were WAY OFF as far as when & where...
Tuesday 2019-01-29 4 PM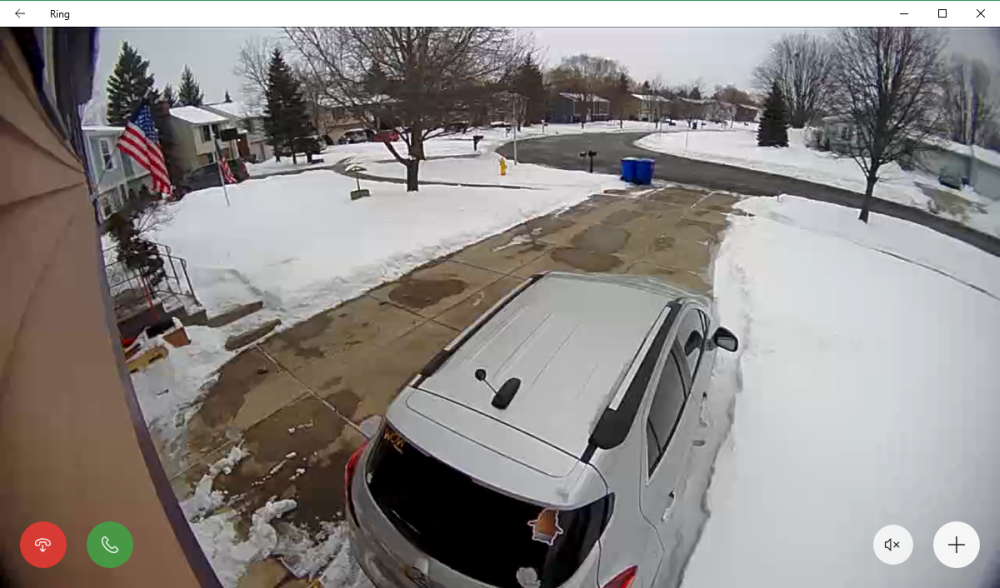 Storm is supposed to start now.
Tuesday 2019-01-29 6 PM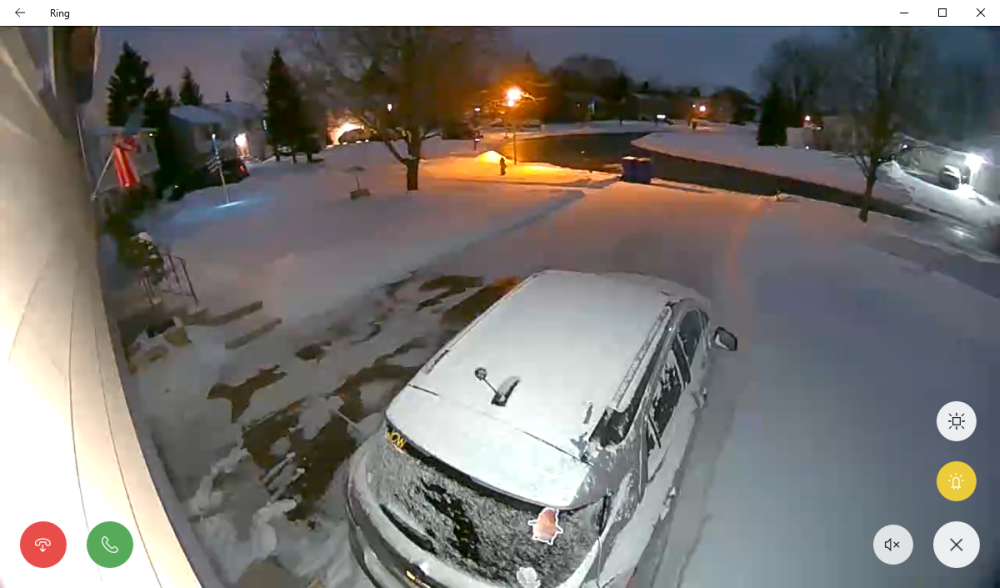 We got a dusting.
Tuesday 2019-01-29 9 PM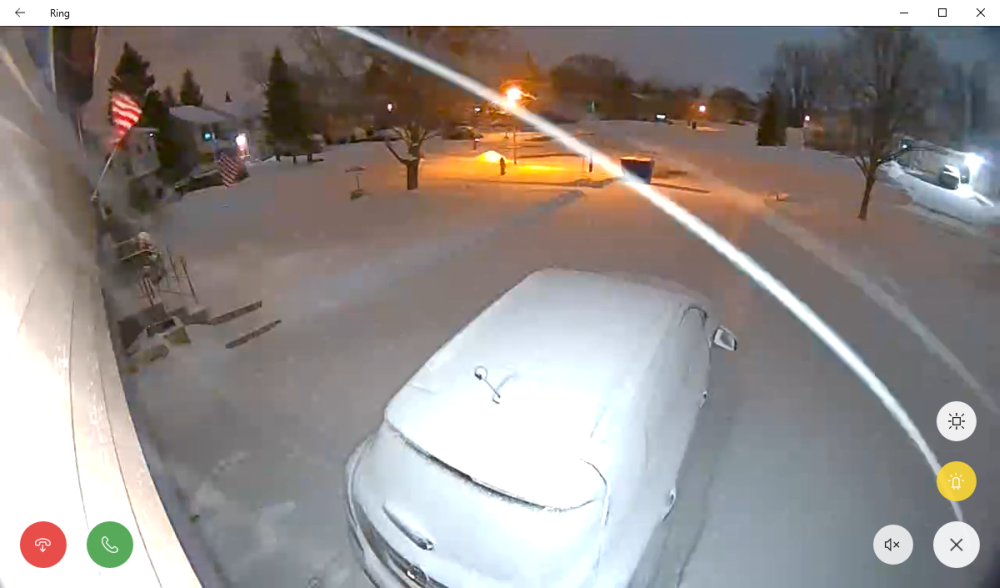 A little more snow - maybe an inch. But that was it for Tuesday.
Wednesday 2019-01-30 5 AM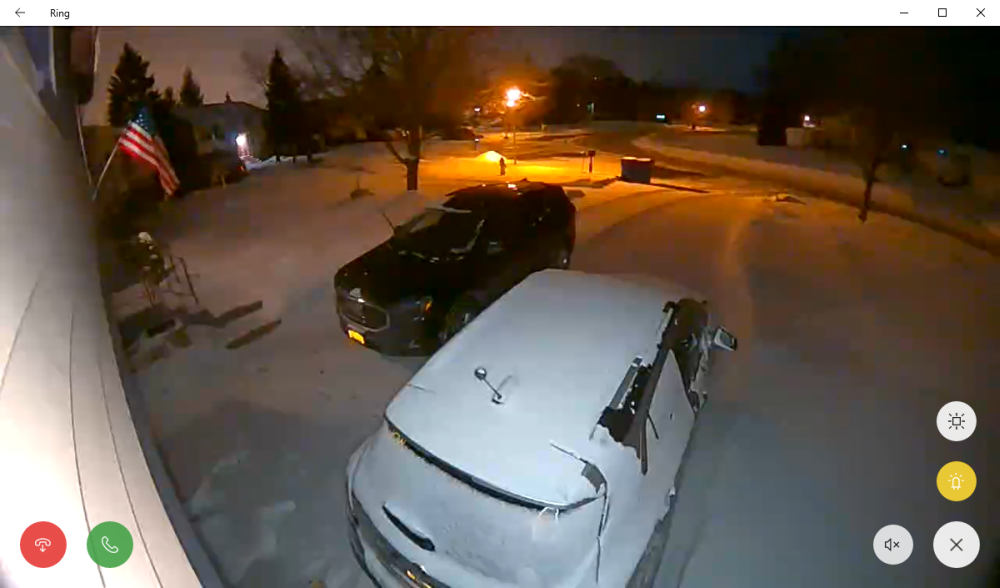 This is what I woke up to see. 12-18" my ass!
Wednesday 2019-01-30 9 AM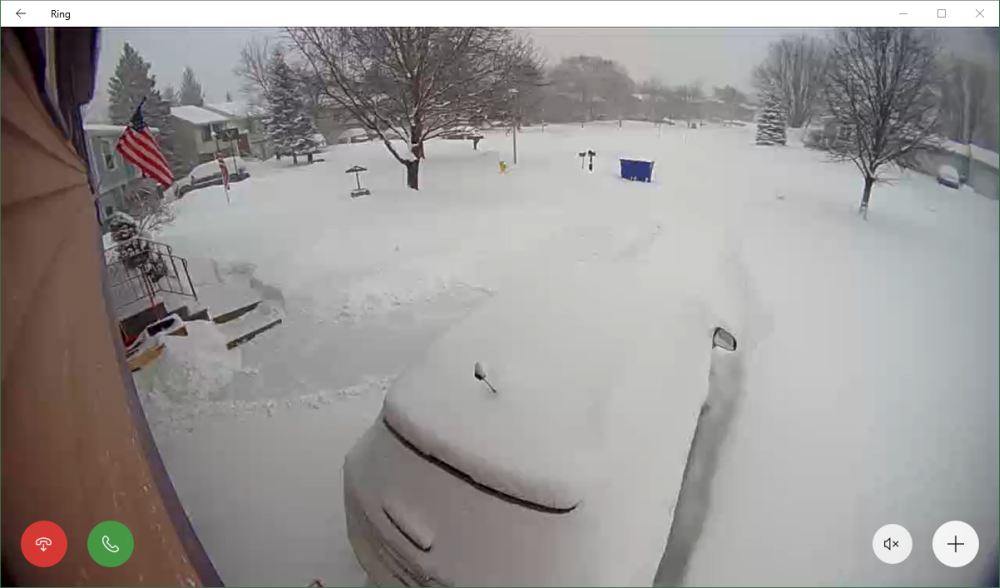 It did start to snow around 7 AM & it was coming down pretty good.
Wednesday 2019-01-30 10 AM - 6 PM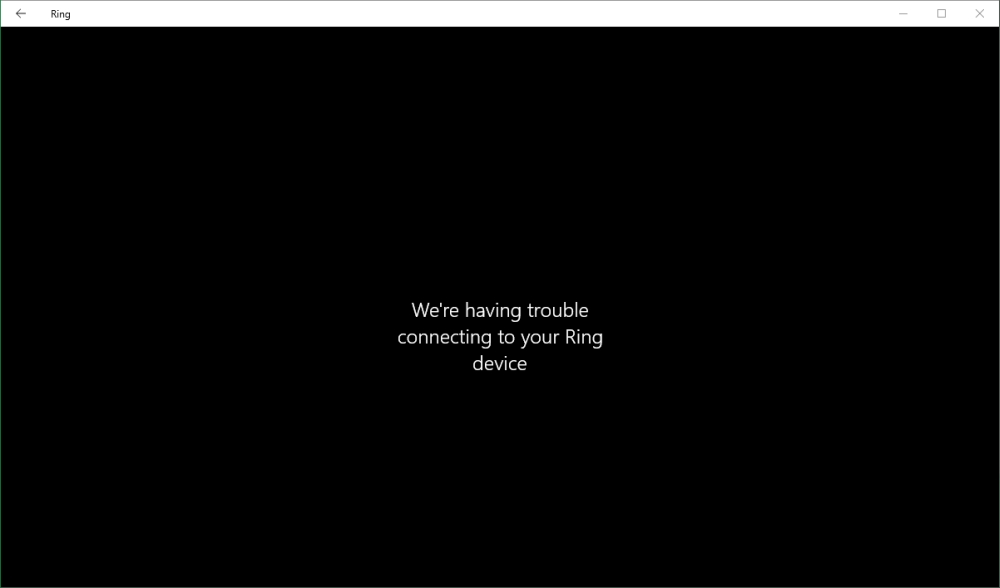 The camera was literally frozen because the temp was 0°F/-18°C with a Wind Chill of -21°F/-29°C
Wednesday 2019-01-30 1 PM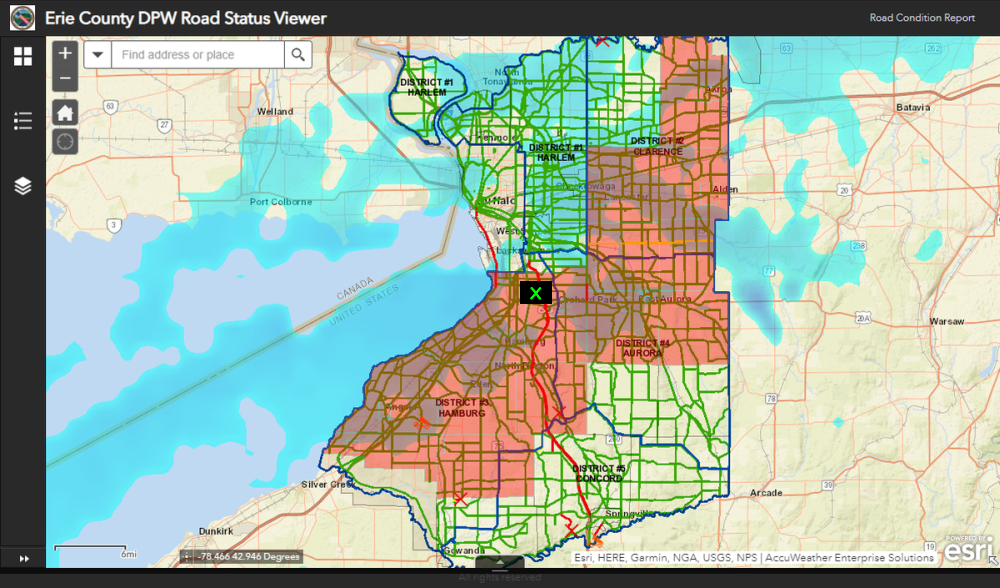 The Weather Readers told us that the National Weather Service told them that there was officially a Blizzard Warning in effect. For that to happen, you need to have 3 straight hours of continuous snowfall along with sustained winds over 35mph. So now, after not getting the 18" they predicted for Tuesday, we could be getting double that Wednesday & Thursday. Erie County then issued a State Of Emergency & a Travel Ban for the areas in red above (I live around the X)
Wednesday 2019-01-30 7 PM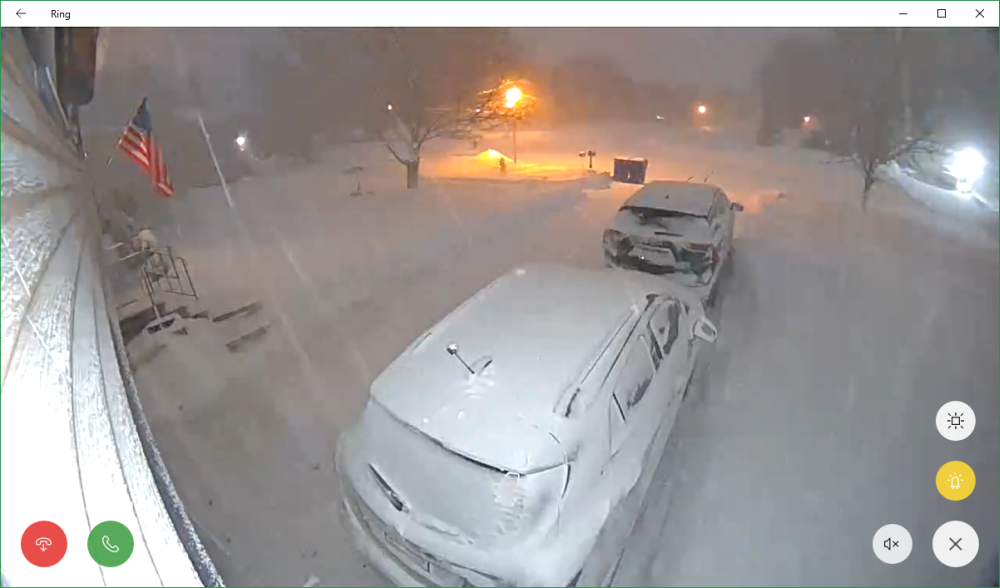 I took this pic about 10-15 minutes after I finished shoveling & snow blowing.
Wednesday 2019-01-30 9 PM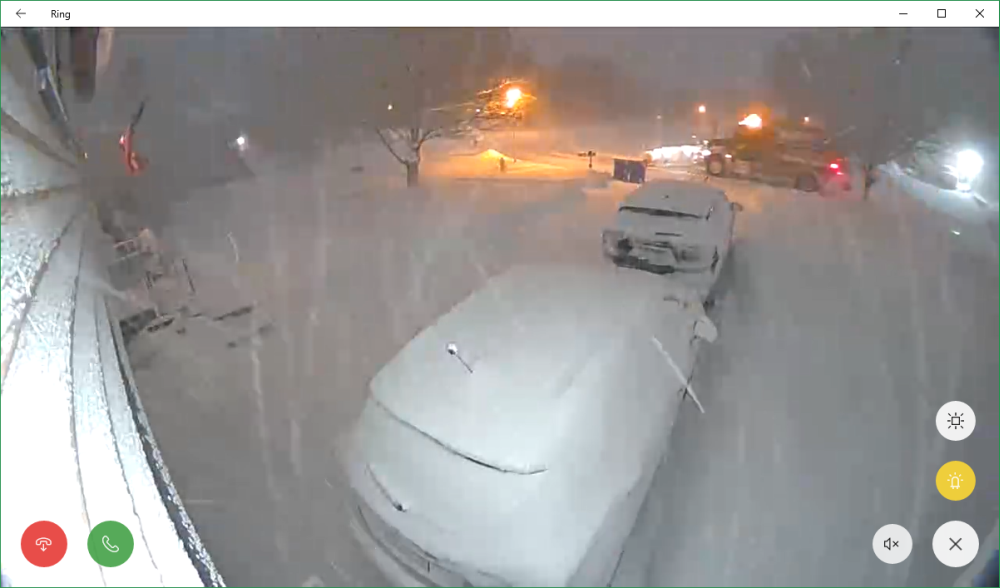 Call Mr. Plow, That's My Name. That Name Again Is Mr. Plow!
Thursday 2019-01-31 5 AM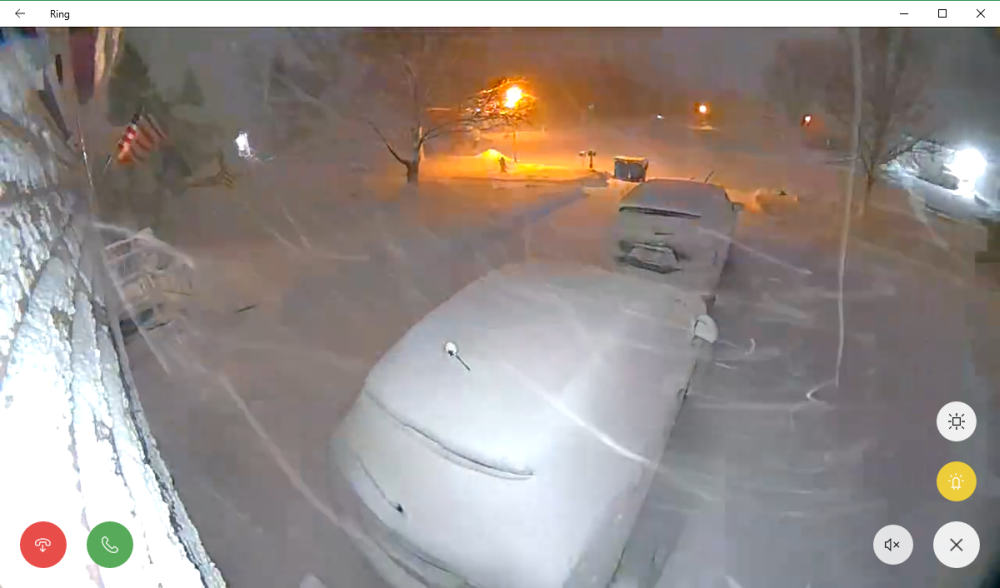 The Weather Reader just said we've only gotten 12" total with another 4-7" expected today. Wind Chill will be -30°F/-34°C
Thursday 2019-01-31 9 AM

Here's a video of me snow blowing - Enjoy!
Thursday 2019-01-31 10 AM


All done!
Thursday 2019-01-31 1 PM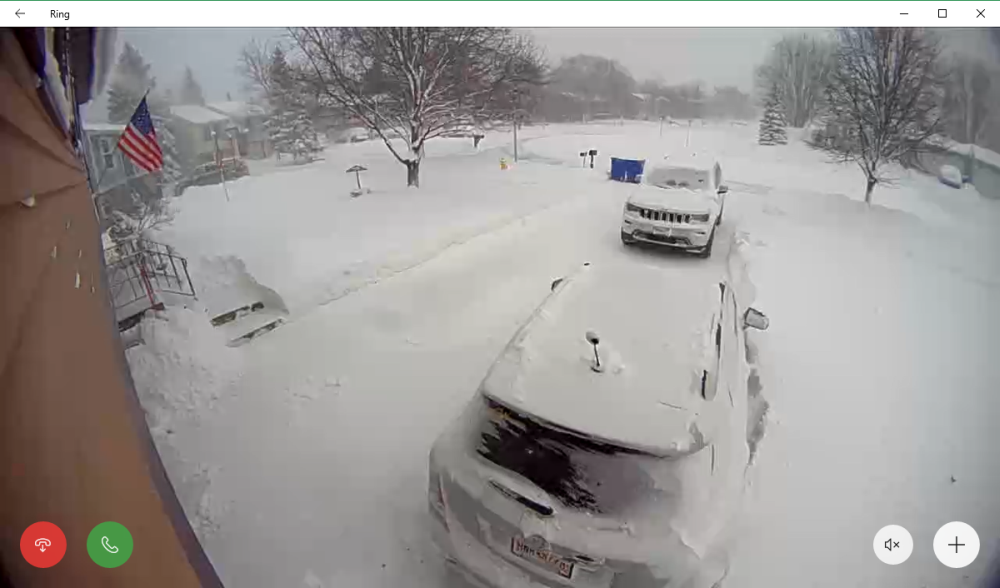 It's snowing again!
Thursday 2019-01-31 3 PM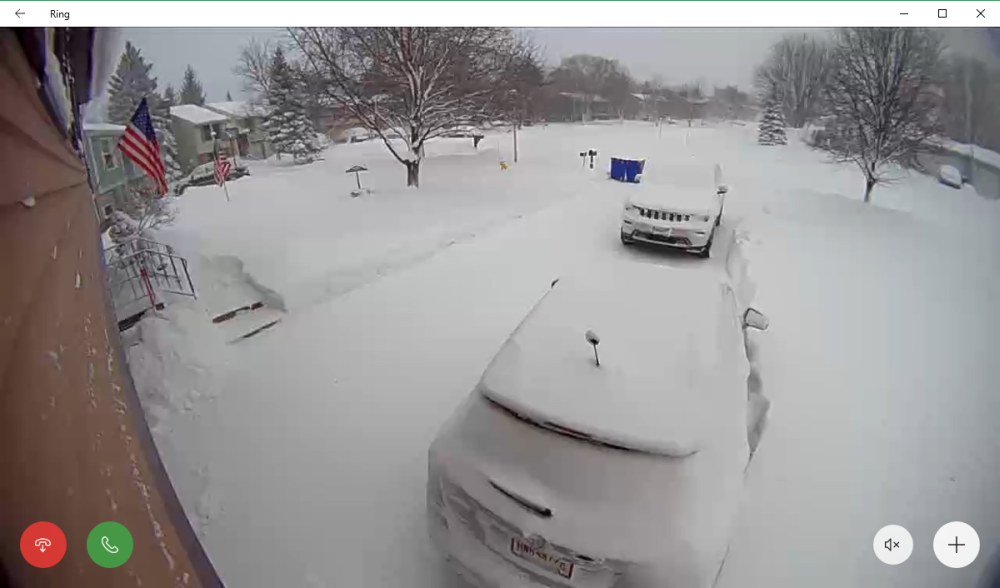 Looks like we're getting about 1"/hour
Thursday 2019-01-31 7 PM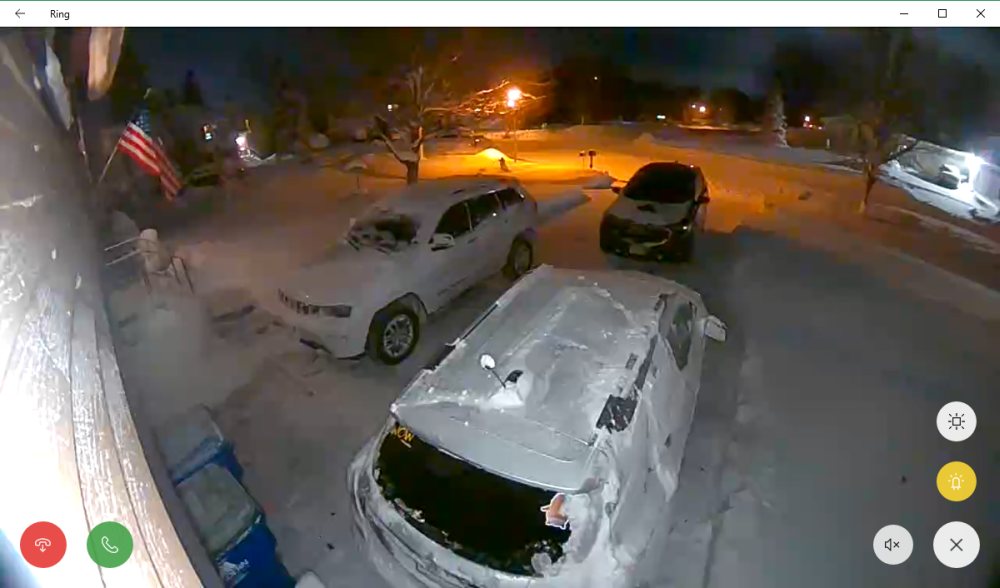 I gotta admit that I kinda enjoy blowing snow

In Closing...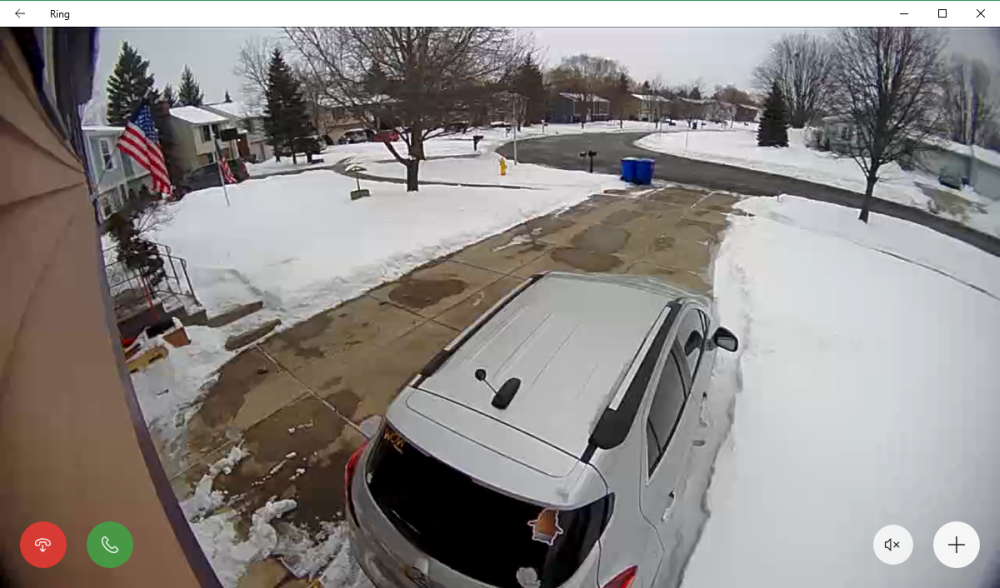 This is the pic I took before the storm/blizzard started. If you put your mouse over it, you'll see what it looked like 2 days later.
---
Bottom line is I had high hopes for this page. I could string all these pics together in a slideshow to show you how quickly the snow was piling up. I could post vids where you couldn't see the house across the street. But in the end, this blizzard was a DUD!